Qtake Remote Stream Shoot Anywhere
Stream from anywhere with our satellite or quad and dual bonded cellular modems.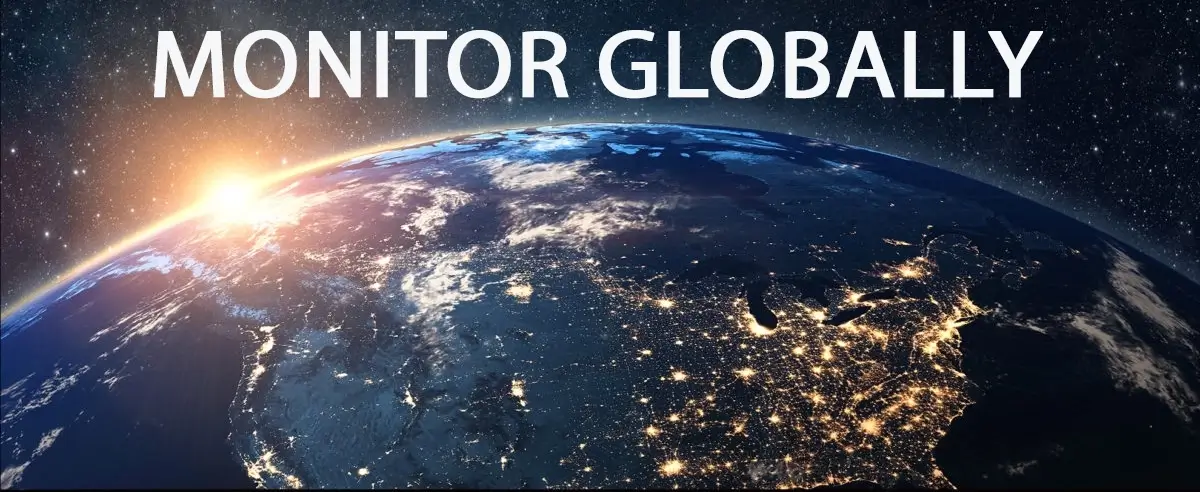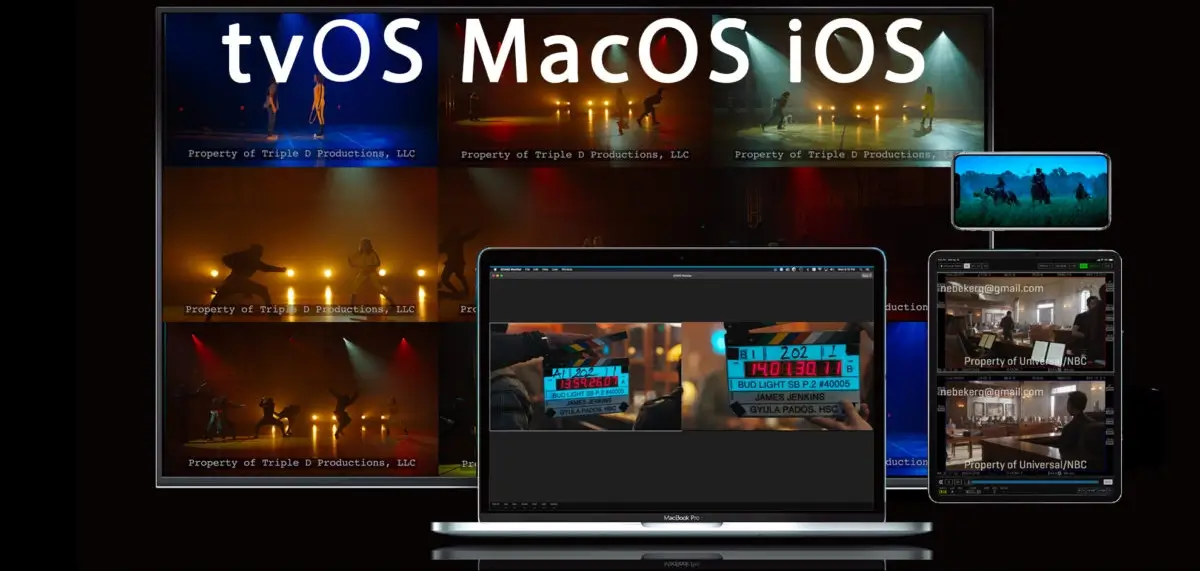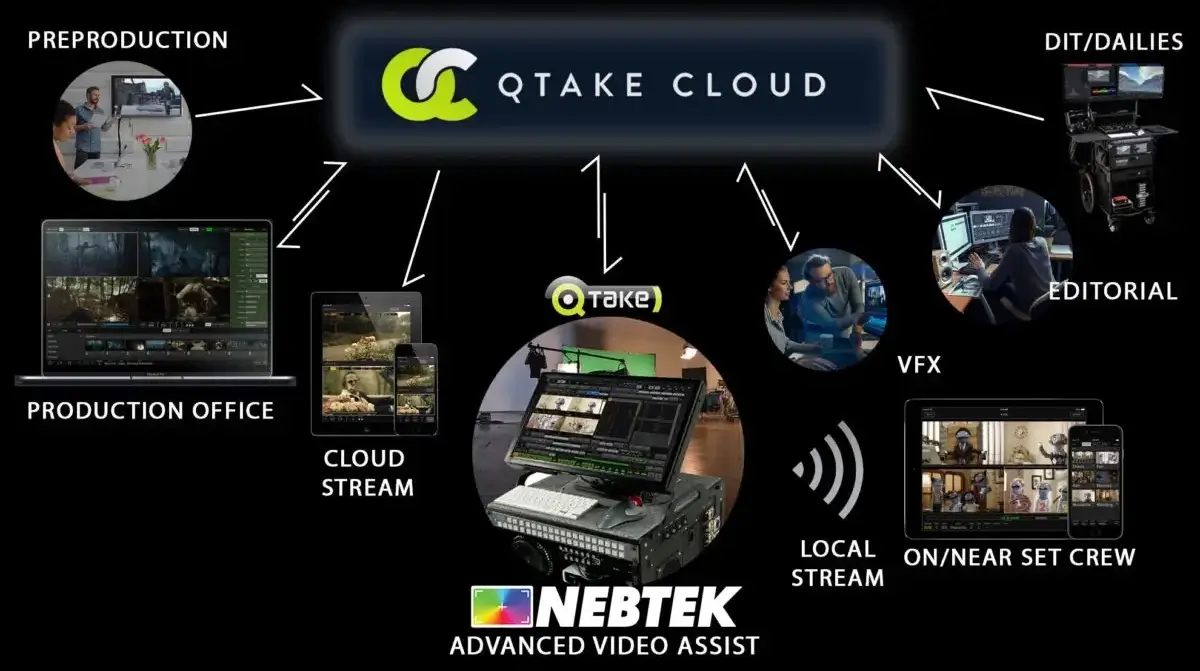 Streaming from the set since 2018, rest assured, it's not new for us!
Security Comes First
QTAKE monitor features sophisticated end-to-end stream encryption. End-to-End encryption builds on top of the previously used AES encryption to guarantee that no one – except approved clients – can decrypt the stream, including QTAKE cloud itself.
Major Hollywood Studios have performed security assessments of the QTAKE Ecosystem and approved its usage on major productions
All QTAKE Cloud accounts registered to get an email authentication before use
Secure two-factor authentication and encrypted streaming content
Battle-tested on 3 seasons of The Mandalorian, The Book of Boba Fett, Ted, among many others
Dynamic Adjustable watermarking
Extensive user management with role-based permissions sets
Operator approval
End-to-End encryption
Control over client access
Remote Supported & Limited Crew Jobs
Total Remote Operation – security stream from the set to our facilities for stream to crew and client
Working near set out of a van with reliable wireless
Data Management, transcoding and uploading of dailies
Professional enterprise bonded cellular modem internet drops
Satellite Internet with dedicated satellite truck or Starlink
Location of internet surveys
Working with location IT personal to ensure internet needed for streaming
Support services to set up streaming for the client devices before the shoot
Tech Support during the shoot
You give us a list of clients that you want to have access to the project, and we send them email invites.
Clients get an invitation with the project link that allows them to download the free QTAKE monitor app to their iPad, iPhone, MAC computer or APPLE 4K TV, and create a free account. They create a unique password for that account and are then sent an authentication email.
After authentication, the account clients can then join the project.
Nebtek video operator sees their approved email address on our console and approves them for remote streaming and sets permissions for access, use watermark, allow screenshots, allow download ETC.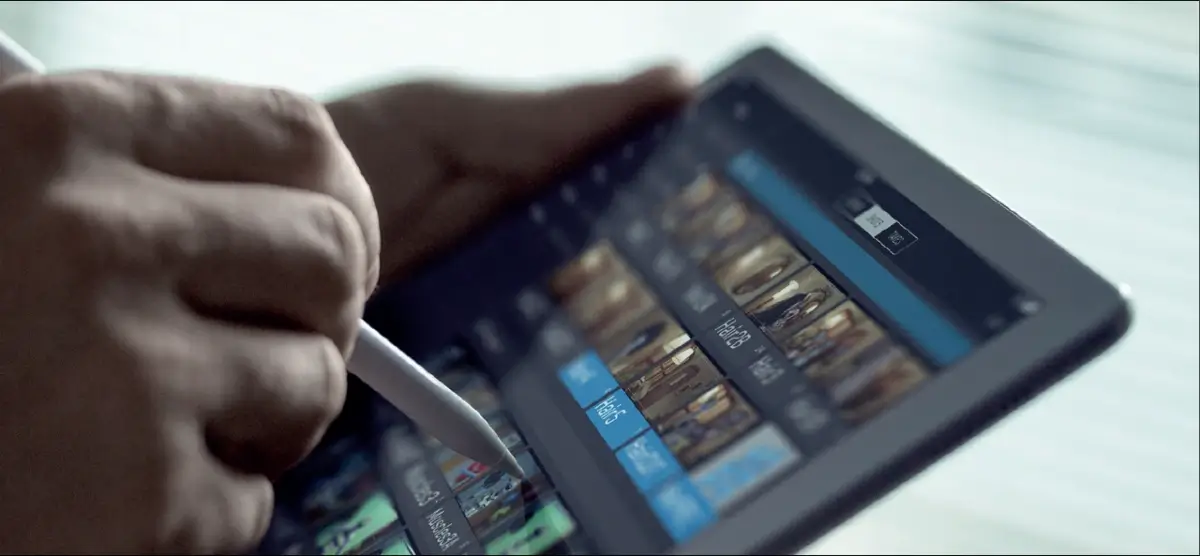 Producer
Supervise production remotely with live stream, securely search and access the full project's clips.
Editorial
Can get a jump on editing, instantly getting clips from set or any server on their system for editing. Edits can be uploaded.
VFX Supervisor
Use database fields and add range notes with hand-drawings. Check live composites against pre-rendered VFX previews.
Unit Sync
No more need to run drives between units and editorial. A stunt shot on second unit is instantly on first unit QTAKE for playback.
Stunts or Locations
You can shoot on their server connected iPhone, and clips are automatically populated into the project for playback on set.
Script Supervisor
Playback any take, any time, anywhere. Create custom reports with more info and less effort.
The World is Changing.
Request A Demo Below!
NEBTEK Rentals and bookings Los Angeles 747-217-4454 | Main office Salt Lake City, UT 801-467-1920 info@nebtek.com Atlanta – North Hollywood – Salt Lake City – Seattle