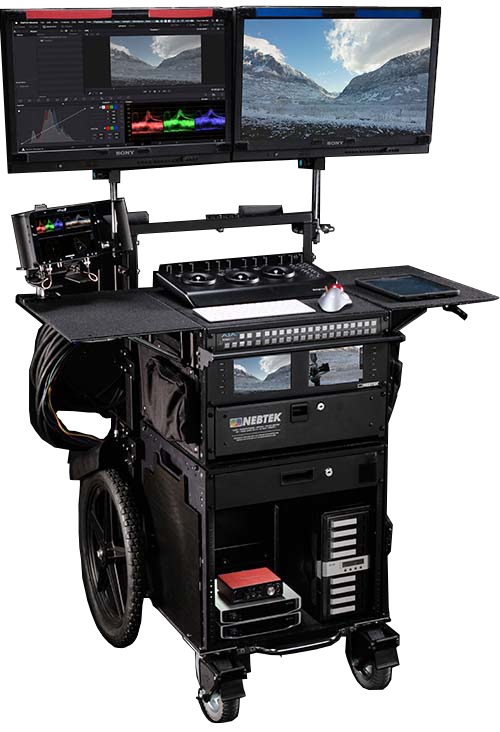 DIGITAL CINEMA SERVICES
Gaylen Nebeker – Andrew Rozendal – Michael Reese – Nick Nebeker – Nick Stagg
Video Assist Services for Television, Feature Films and Commercials
Now offering Full 4K Video Assist Packages
QTAKE Cloud Sync Consulting and Administration – Camera to Cloud
Remote Video Village Streaming over Internet
Digital Imaging Technicians
Cinevue Long Range Wireless – RF Tech
Rentals
Always on the cutting edge since 1986!

Daydream 22
Resolution 1920×1080
High Bright – 1000 NITs
3D-LUT Loading
Multi-Aspect Ratio Switchable
False Color Options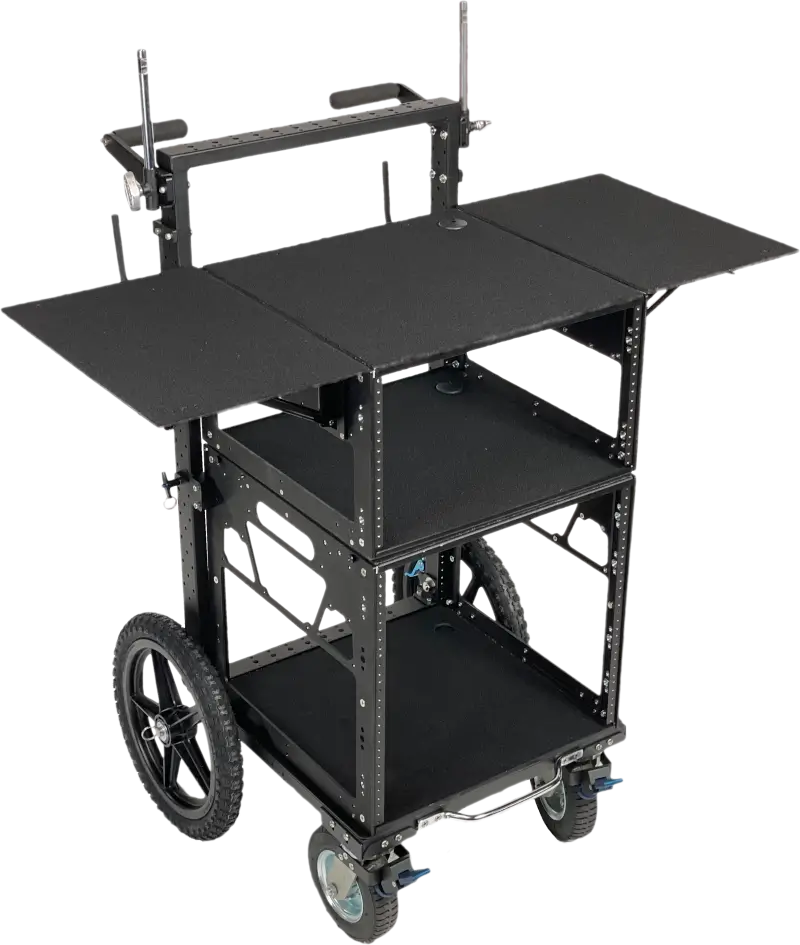 Nomad Production Cart
Customize your cart to fit your needs while working on location or on set
3RU, 3RU-FULL, 7RU, and 10RU's available
Solid build with pneumatic wheels for easy control
Lightweight, aircraft-grade aluminum frame and base
Plenty of space for mounting monitors and other accessories
Designed and manufactured by film and broadcast professionals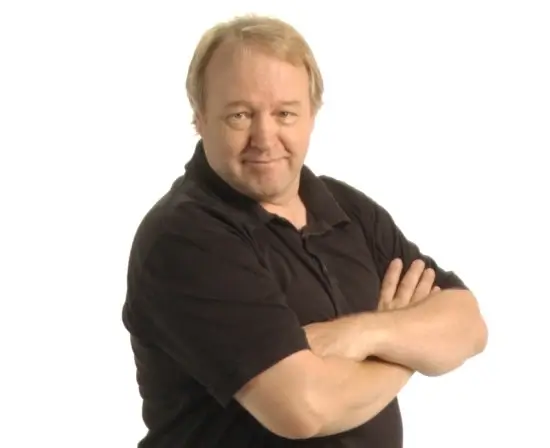 Gaylen Nebeker is the Founder and CEO of NEBTEK Inc. Since 1986 he has been a front-runner in Video Assist. He is also a DIT and HD/4K RF tech. He has worked at all levels of productions from local ads to national campaigns, television, and major motion pictures.
He also lends his expertise to create new equipment to support Video Assist and DIT professionals in the motion picture industry.
Industry Leader in 4K and HD Video Assist Solutions
Built 3D 4K 48 FPS Video Assist Systems for James Cameron on Avatar
Digital Imaging Technician
RF Tech – In-Depth Knowledge of RF Wireless Video Systems
Equipment Innovator and Designer
Qtake Expert and Instructor
Qtake Camera to Cloud Consulting and Admin