Advanced Video Assist - Now with 4K record and playback!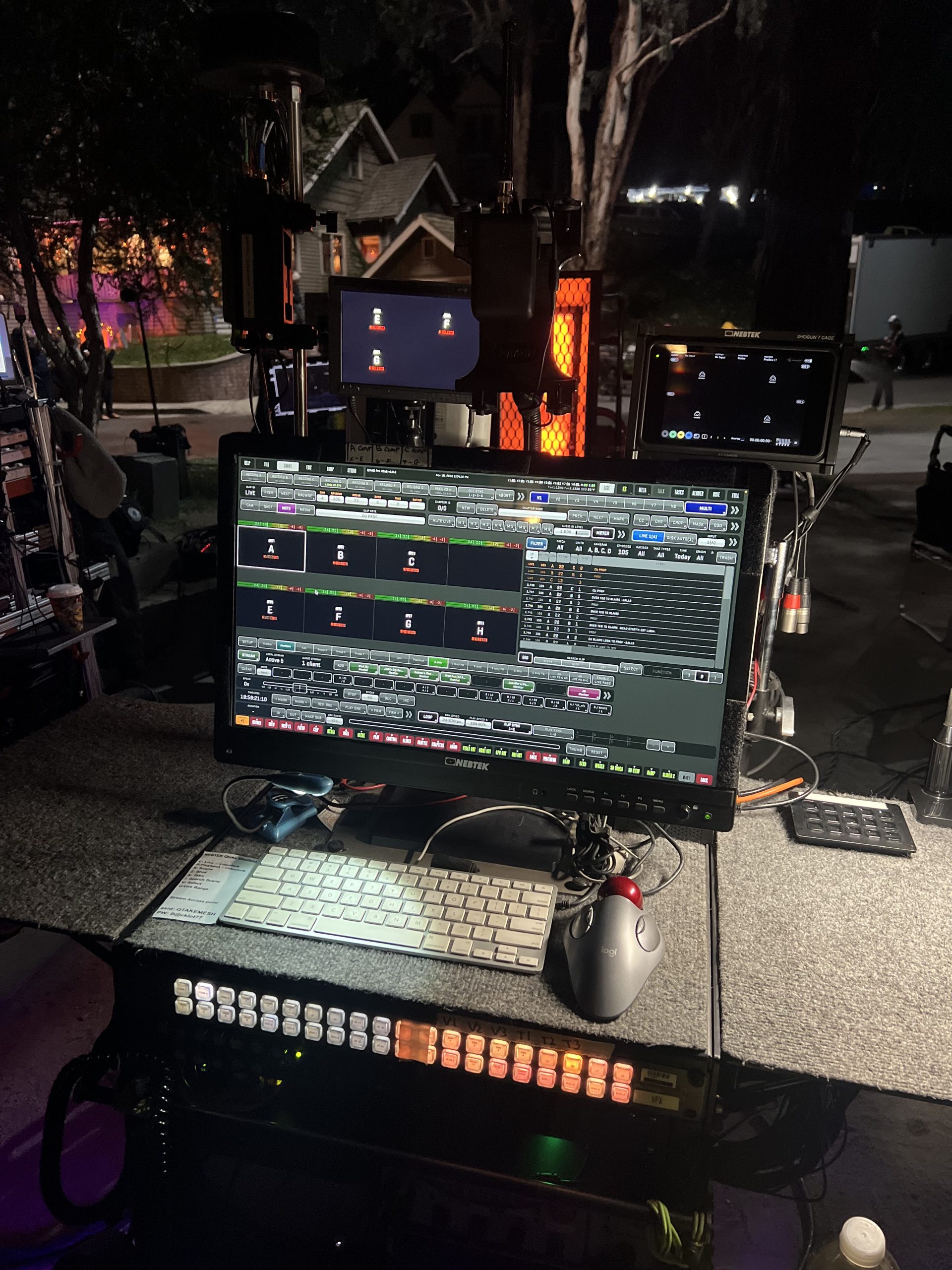 Qtake Video Assist Systems – For Super Quick playback of your scenes and takes!
Remote stream to anywhere in the world with Qtake Remote stream or the platform of your choice.
Ultra portable packages for when you location is off the map!
Custom tailored packages to meet the specific needs of your job.
Instant Record & Playback to all Departments
Departments get the freedom to do their own playbacks on their IOS devices.
Check for continuity, Match Lighting, Grab VFX stills.
Allows the Qtake operator to focus on the director's needs and speeds up production.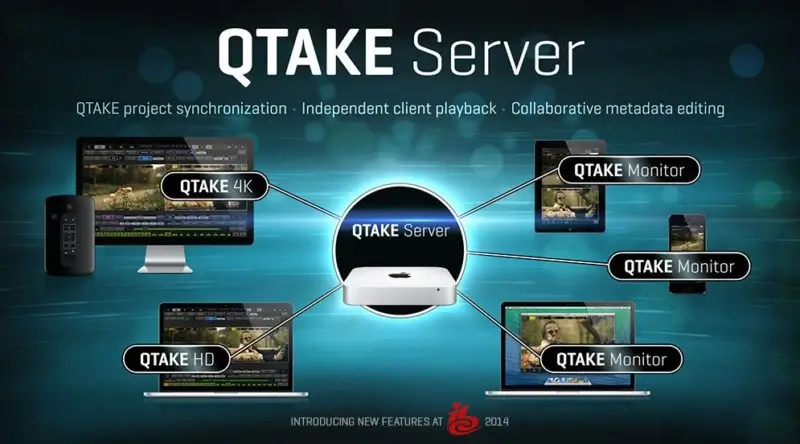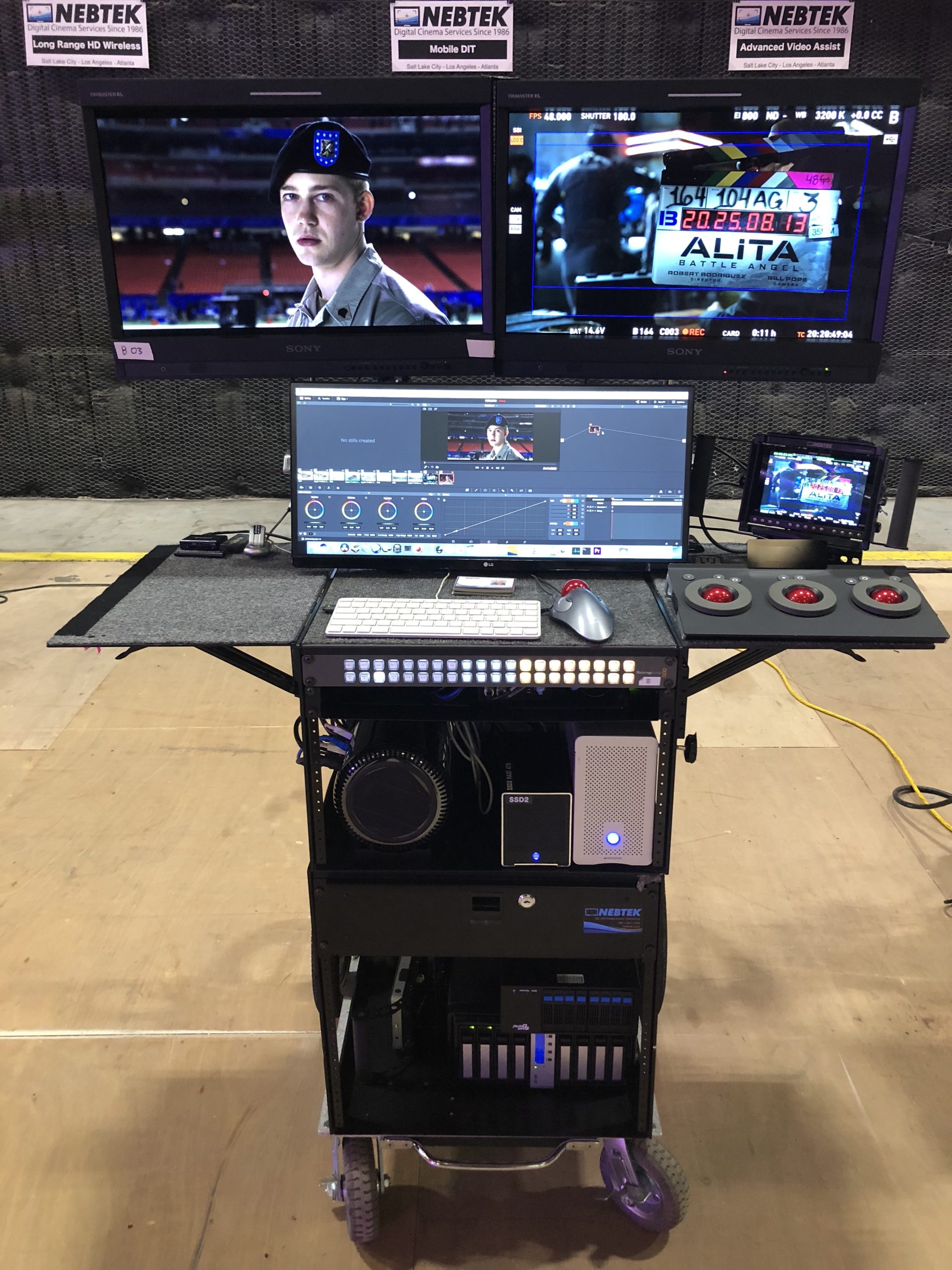 Working closely with Directors of Photography to bring their intent from set to post production, NEBTEK creates a custom data workflow that's designed for your unique project. We bring the tools with the power needed to deliver the final product. On Set Transcoding speeds Post production. Dailies can be processed quickly and drives delivered or Dailies uploaded from our Lab with fiber internet.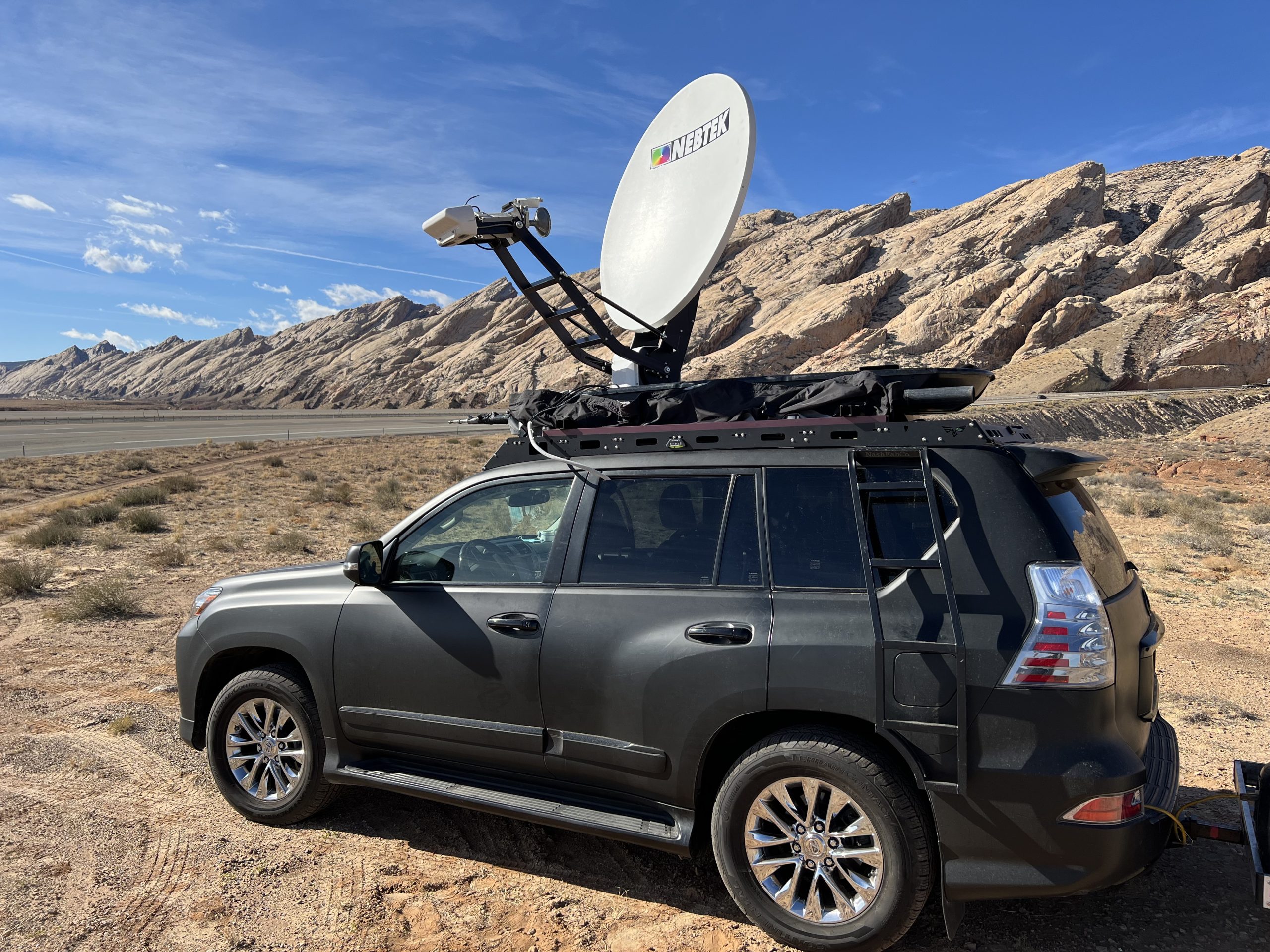 RF Tech—Long Range Wireless
Qualified Experienced RF technicians can tackle your job from getting your clients the images in a follow van on car commercials to huge stunt sequences.
Wireless Command Van for Stunts
Car Commercials
Helicopter to ground with FAA approved Antenna Mounts
Stadiums
Live Events
Concerts
Large Film Sets
Car chase sequences
Parking garages

Long distance wireless with line of sight range up to 2 miles (3.22 km)

Repeaters for extended range.