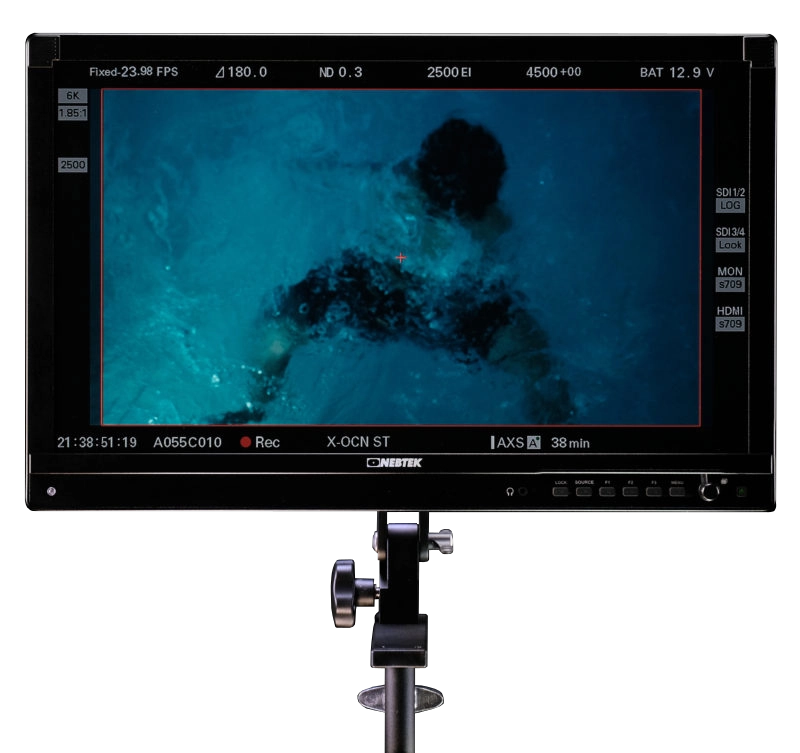 The Nebtek Daydream is an affordable, high-bright production monitor that features professional color, brightness and operation controls. It includes a shock-absorbent carrying case, as well as your choice of Gold-mount and V-mount battery options.
Resolution of 1920×1080 HD
High Bright – 1000 NITs
3D-LUT Loading
Multi-Aspect Ratio Switchable
Zebra exposure indicator
IRE Luminance Waveform
Audio Meters
Safe & Area Marker
Marker Scale
Blue Only
Over Scan
GPI Control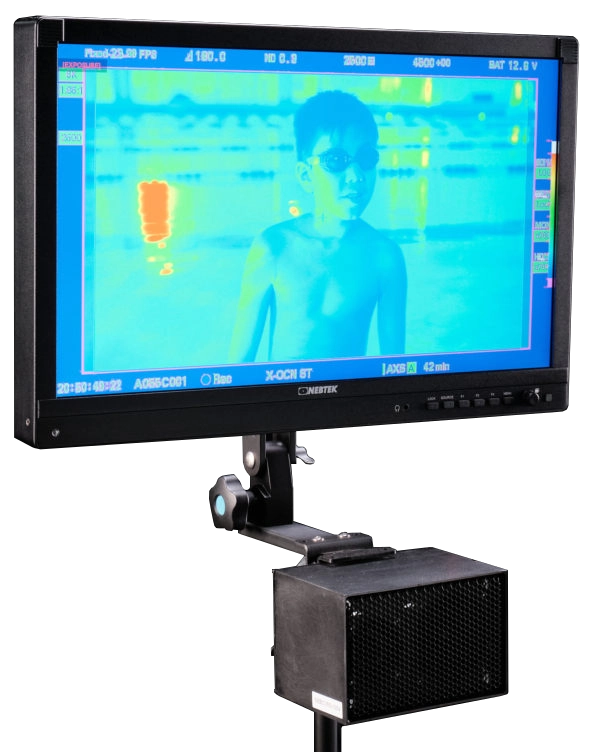 Professional Color Presentation
Accurate color reproduction is one of the most important factors of a professional grade monitor. All Daydream monitors include 3D-LUT, complying with REC-709 color standard. We use CALMAN software to calibrate each NEBTEK monitor from the factory to ensure accurate image representation, as well as consistency across each unit.
Intelligent Brightness Control
The brightness detector adjusts monitor brightness automatically according to various environment. It only adjusts the backlight of the monitor, so color reproduction will not be affected.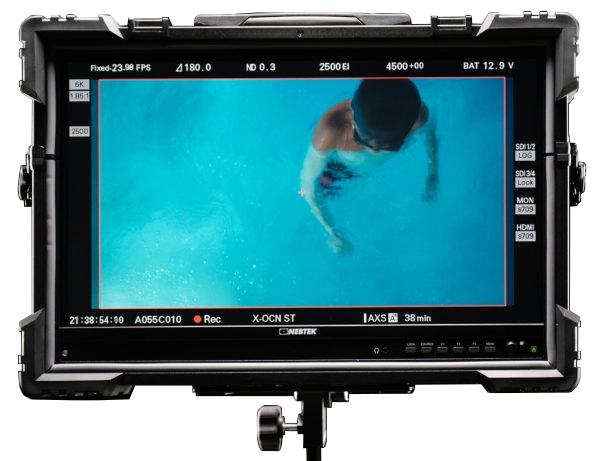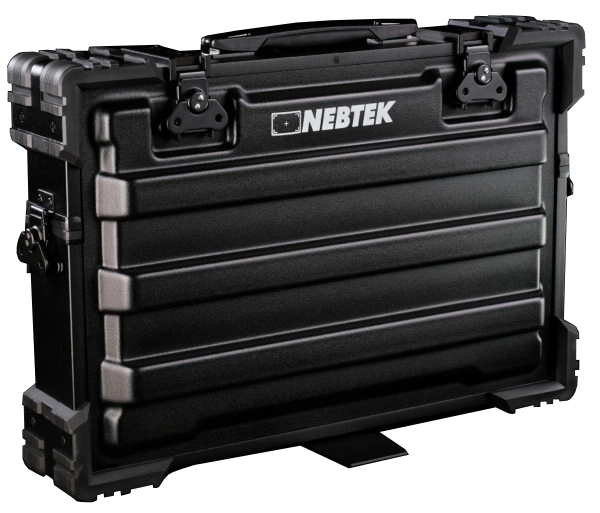 Advanced Industrial Design
Designed in the US, Armor No. 1 is a protective monitor carrying case compatible with NEBTEK Daydream monitors. We are redefining the future of monitor protection with this light, portable,shock-absorbent, and rugged solution. An indoor monitor can be transformed to a field monitor by simply covering Armor No. 1 within second without using tools.
| | |
| --- | --- |
| Video Input | 3G/HD/SD-SDI 2 X BNC | CVBS 1 X BNC | HDMI 1.3 X 1 |
| Video Output | 3G/HD/SD-SDI 1 x BNC | CVBS 1 X BNC |
| DC Input Power | DC 12V |
Video Signal Formats
| | |
| --- | --- |
| Video Input | 3G/HD/SD-SDI 2 X BNC | CVBS 1 X BNC | HDMI 1.3 X 1 |
| Video Output | 3G/HD/SD-SDI 1 x BNC | CVBS 1 X BNC |
| DC Input Power | DC 12V |