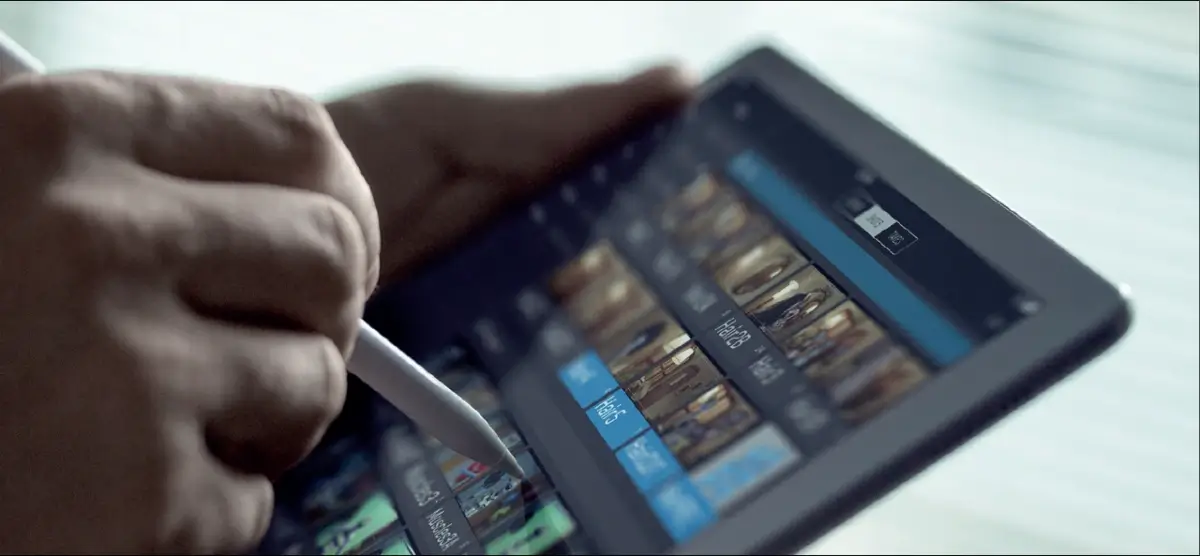 QTAKE is an advanced software application designed and developed for video assist professionals. It is used to log, capture, playback, edit and process video output of any camera.
QTAKE is the preferred tool of the most wanted video operators around the globe. It is updated on a monthly basis using valuable input from real production environment to bring you the best in Digital Video Assist.
This powerful, but easy to learn system, integrates every aspect of modern video assist into the single solution. Extensive logging capabilities, rapid shot selection with tree-based visual browser, simple and intuitive non-linear editor, media import and export, real-time overlay with blending, keying and wipe… and much more. HDx2 version provides advanced stereoscopy features: live 3D processing, 3D playback and 3D editing.
Take your video assist services to a new level.
How does it work?
QTAKE runs on Mac OS X using the latest software and hardware technology available from Apple, Inc. It uses QuickTime-based movie files, so you can share your media across QuickTime compatible applications, such as Final Cut Pro.
QTAKE uses video hardware from AJA, Blackmagic Design, and Deltacast to capture Standard or High Definition video, audio and time code information. Each clip is captured to a high speed media storage and can be retrieved instantly for playback, editing or compositing. Using extensive meta-data, QTAKE improves project workflow far beyond regular video assist.

QTAKE PRO 2.X New features
FEATURE ROAD MAP SUGGESTIONS AND UP-VOTING IS LIVE NOW!
TO SEE REQUESTED FEATURES AND VOTE CLICK HERE 
Submit a Qtake feature request here
Released
Simplified access management

The new Users tab in QTAKE Server simplifies access control by removing device management and consolidating all permissions into user roles. Learn more.

---

QTAKE Server 2.3

Macs without Secure Enclave

QTAKE Pro can now also run on Macs without Secure Enclave chips. However, license deactivation is not possible. Learn more.

---

QTAKE Pro 2.0.1
In Progress
Native Apple Silicon Support
Instant Playback
Single Sign-on via SAML 2.0
Blackmagic RAW
Streaming to Unlimited Number of Clients
Custom Bundle Discounts
License Activation & Deactivation
Long Term Rentals
Looking to trade in your current license for QTAKE Pro?
You may be eligible for additional volume discounts if you plan on trading in multiple licenses for QTAKE Pro.
If you're wanting more information and want to know the current license's trade-in value is, please click the link to access the QTAKE Trade-in Offer Calculator.
This page requires a QTAKE Rental Shop account to access, but it will highlight what discount you should expect when trading in your licenses.
For any additional information, please contact us directly, and we will do our best to answer your questions.
Short-term and Long-term Rentals?
For short term, daily, weekly or monthly rentals of QTAKE PRO or QTAKE 1.xx, please follow this link to the QTAKE Rental Store. If you're new to the QTAKE Rental Store, please create an account and select "NEBTEK" as your main dealer. We prioritize tech support and customer service for operators who select NEBTEK as their main dealer.
For long-term rentals, In2Core is offering discounts for 1-year and 3-year plans. Contact us today at [email protected] for an estimate!
| | |
| --- | --- |
| Modules Selected: | |
| Discount | % |
| 1 Year | 3 Years |
| $ | $ |
| $ Saved | $ Saved |
| QTAKE Modules | Per Day | Per Week | Per Month |
| --- | --- | --- | --- |
| SYNC | $50 | $150 | $500 |
| IO | $150 | $450 | $1,500 |
| AVID | N/A | N/A | $110 |
| PRO | $70 | $210 | $700 |
|   |   |   |   |
| SINGLE QTAKE CLOUD PROJECT | N/A | $450 | $1,500 |
| MULTI QTAKE CLOUD PROJECT | N/A | $1,200 | $4,000 |